Welcome to our Frontier Precision Geospatial Support. Our goal is to continually update this site with beneficial and helpful information to maximize your experience with, and knowledge of, all of our products and services.
Surveying Blog
MNDOT VRS Frequently Asked Questions MnCORS Network Resources and Contacts Register for a Free Mn VRS Account Registration Help for New Users Network Status Map [contact-form-7 id="6180" title="Newsletter...
read more
GNSS Firmware Matrix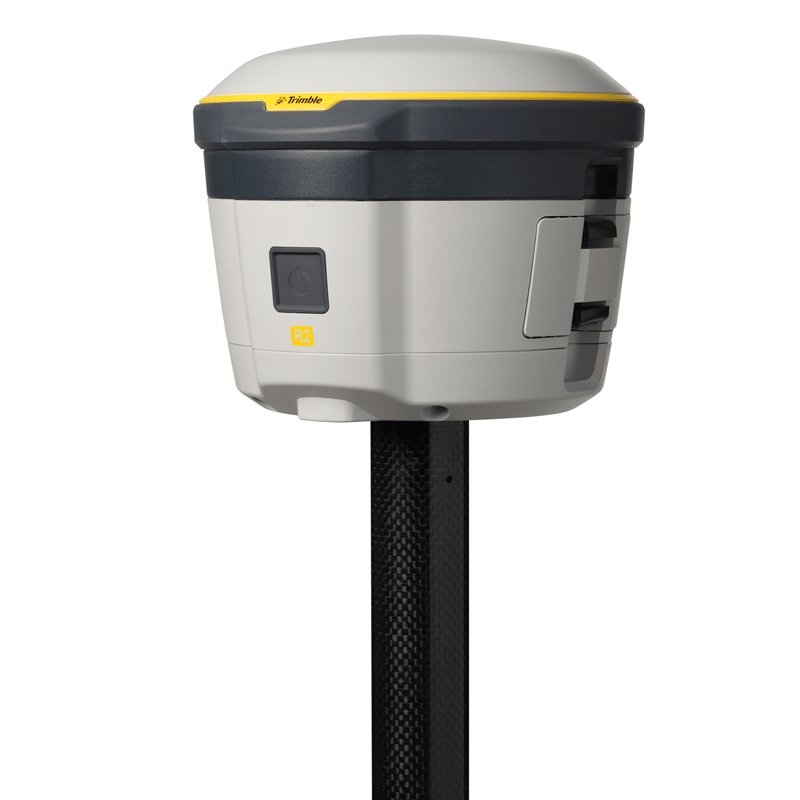 Subscribe to Frontier Precision's Monthly Email Newsletters!