Welcome to our Frontier Precision Geospatial Support. Our goal is to continually update this site with beneficial and helpful information to maximize your experience with, and knowledge of, all of our products and services.
Surveying Blog
Written by: Karissa Giles There are now many opportunities and options for companies to move from paper forms to simple electronic data collection apps.  In one of Frontier Precision's latest partnerships, we have teamed up with Comprehensive Life Resources (CLR)...
read more
GNSS Firmware Matrix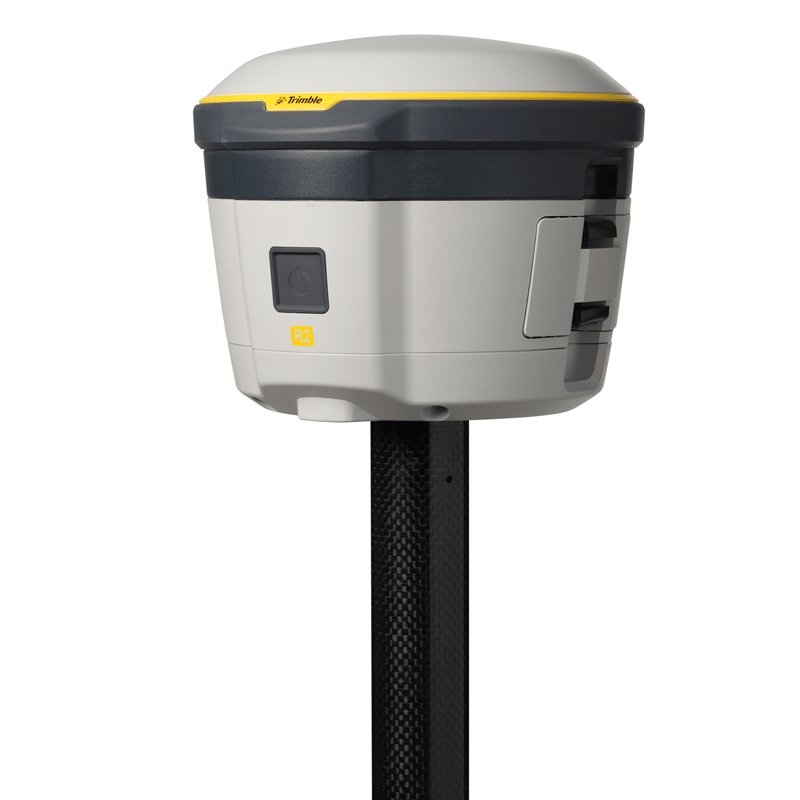 Subscribe to Frontier Precision's Monthly Email Newsletters!